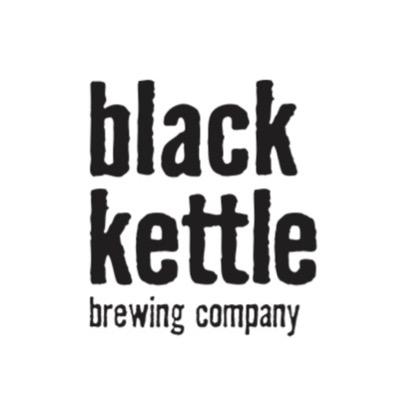 Hip Hop/Reggae/Funk/Dub/House/Old School.
Whoaa! Take some old school hip hop, add some funk, some b-boy effects and shake it all up with some Monty Python. Finally add a twist of old school house and new school deep and whadyya get... A crazy ol' mixtape!
Hip Hop section includes: Soul II Soul - Back To Life ( However Do You Want Me ) (Instrumental ), Naughty By Nature Everything's Gonna Be Alright, Coolio - I Remember (feat. Billy Boy, J-Ro), Jurassic 5 Quality Control (Maars Reggae Re-Work), AZ- The Come Up (Maars Reggae Re-Fix), Jay Z - Regrets
House section includes: Last Rhythm (Original Re-Mastered), Akabu - Another world (Andre Lodemann mix), Bassheads - Is There Anybody Out There, 16 Bit Lolitas Deep Space Girls (Original Mix), Lonely Boy - When I Think About (Giom Remix), Jozif - Lady B's Lullaby (Original Mix)
Big shout out to Melbourne's DJ Maars for his wicked mash-ups of old school hip hop and reggae funk dub.
Soul II Soul - Back To Life ( However Do You Want Me ) ( Instrumental ), Naughty By Nature - Everything's Gonna Be Alright, Coolio - I Remember (feat. Billy Boy, J-Ro), DJ Maars - Sensi Says ft. Mr Vegas, Alozade & Hollow Point, Primal Scream - Trainspotting, Jurassic 5 - Quality Control (Maars Reggae Re-Work), AZ- The Come Up (Maars Reggae Re-Fix), Jay Z - Regrets, C.L Smooth- T.R.O.Y (Maars Re-Groove), DJ Maars - Head Nod Riddim, Mad Skillz- The Nod Factor (Maars Reggae Re-Fix), Common- I Used To Love H.E.R (Maars Reggae Re-Rub), Beenie Man- Girls Dem Sugar (Maars Re-Work), Mantronix - King Of The Beats, Ultramagnetic Mc's - Poppa large (remix), Monthy Python's Flying Circus - Theme from,, Last Rhythm - Last Rhythm (Original Re-Mastered), Akabu - Another world (Andre Lodemann mix), Bassheads - Is There Anybody Out There, The Martians - Tobacco Ties, 16 Bit Lolitas - Deep Space Girls (Original Mix), Lonely Boy - When I Think About (Giom Remix), Jozif - Lady B's Lullaby (Original Mix), Liu Bei - Atlas World (Solomun Day Remix), Solomun - Something We All Adore (Solomun Love Song Mix) [Unreleased], Daft Punk - Phoenix, Solomun - Just Dance, Khan Feat. Julee Cruise - Say Goodbye (Losoul Shes Homeless Mix), Michael Jackson - Rock With You (Audio Jacker Remix), U.S.U.R.A. - Open Your Mind, 808 State - Only Rhyme That Bites, Young MC- Bust A Move (Maars Whoomp Re-Fix)